Healing multiple sclerosis together
A Complete Lifestyle Program
for MS Symptoms
A Complete Lifestyle Program for Lasting Wellness
Welcome to the ONLY program addressing ALL 5 essential lifestyle pathways to target multiple sclerosis symptoms
Address the underlying imbalances
of MS with integrative and
functional medicine strategies
Create the conditions for
healing to improve your
symptoms and quality of life
Be inspired, get support, and
stay accountable in a community
focused on living well with MS
Where is YOUR greatest opportunity to improve your MS symptoms?

"Live Well with MS" Foundations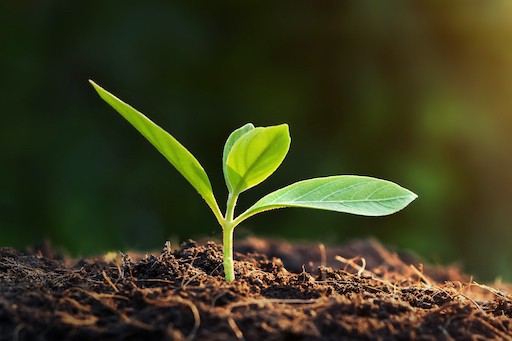 5 essential lifestyle pathways
to target MS symptoms
12 Day MS Detox Challenge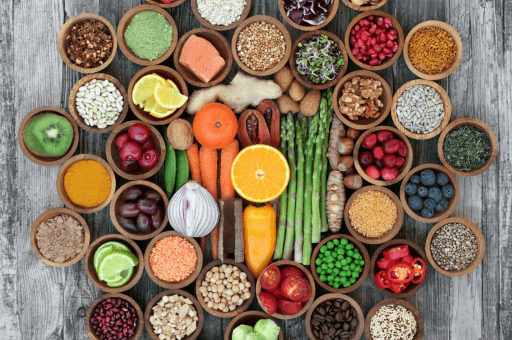 A food-based detox
to reset and feel good fast
MS Gut Restoration Protocol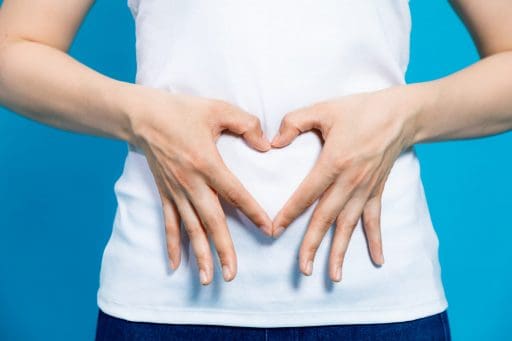 A proven method to heal the gut
and improve MS symptoms
I'm so glad you're here!
As a physician living with MS, I know first hand the challenges of managing autoimmunity as well as the high impact strategies that reliably improve health.
When I was diagnosed, I felt isolated, overwhelmed and powerless. Through research, targeted training, and trial and error, I developed a course of action to address the root causes of MS. As I made lifestyle changes, I noted significant improvement in my symptoms and overall level of health.  These tools were key in empowering me to take a proactive approach to managing MS.
Now, I want to share what I've learned with you.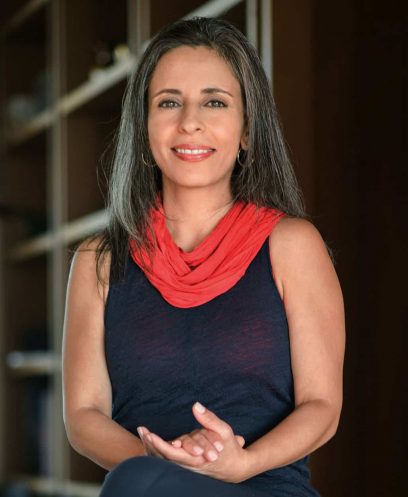 "No matter where we are on that continuum from perfect health to disease,
there is ALWAYS something we can do to move towards better health."
– Susan Payrovi, MD
85% of program participants said
the 12 week foundations program was an important addition to their existing MS care plan.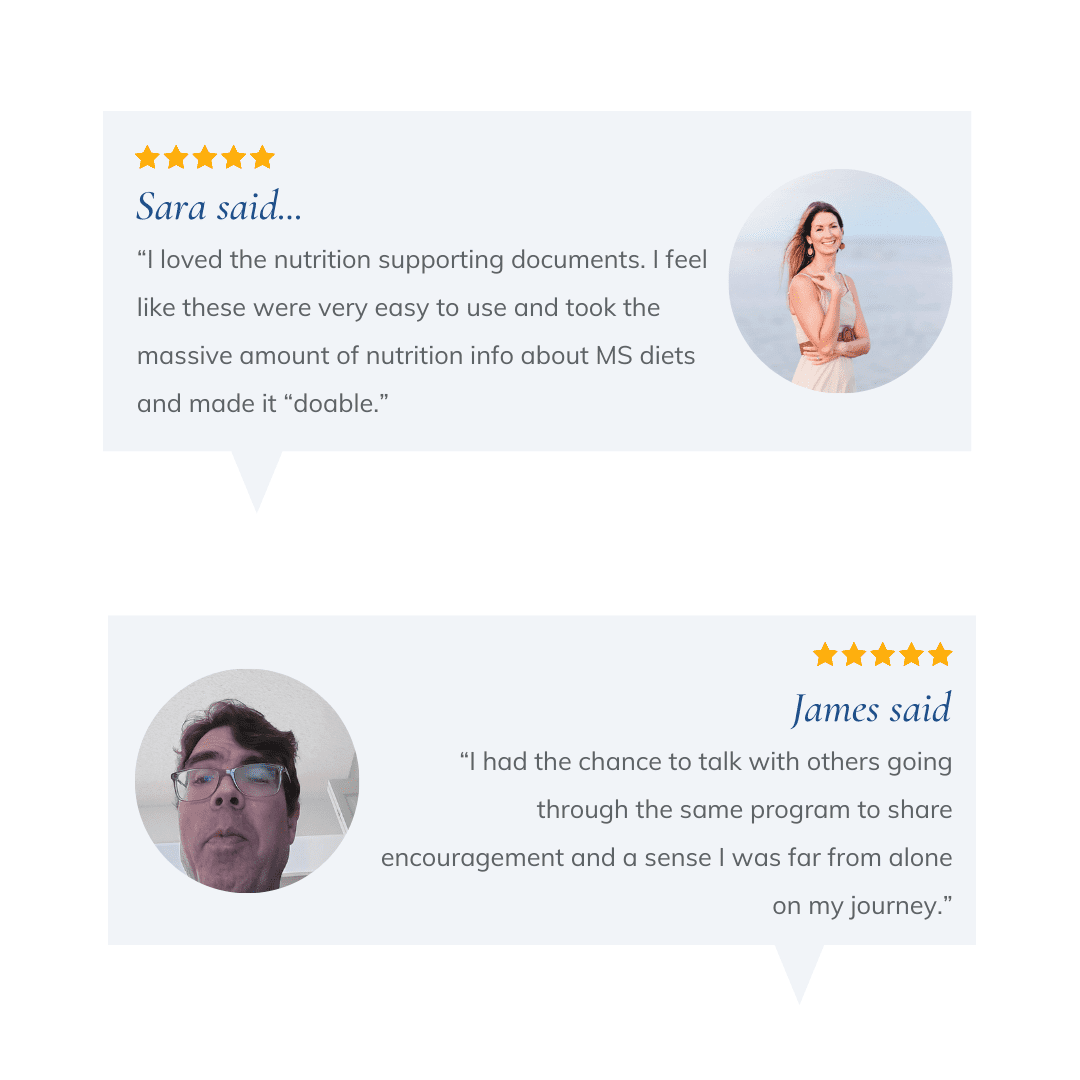 A whole person approach to MS care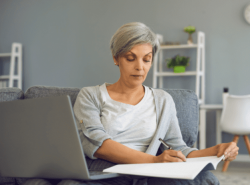 Educate and Empower Yourself
comprehensive MS care starts here
Relying on just medications, nutrition, or exercise alone simply isn't enough to manage a complex condition like MS.
At TRUE Medicine, we know that adding multiple lifestyle strategies to your current care plan is the MOST POWERFUL approach to managing MS.
TRUE Medicine's 5 lifestyle pathways and supportive community create maximum impact to treat the root causes of multiple sclerosis.
Grab our FREE MS RESOURCES!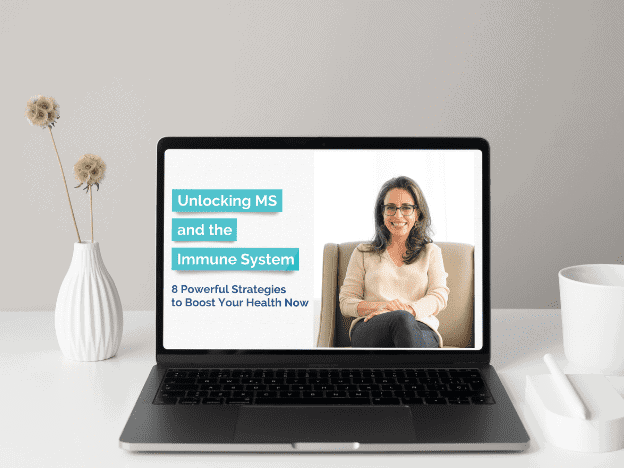 FREE mini-course!
8 Powerful Strategies to
Boost Your Health
Discover the Root Causes
of MS and Heal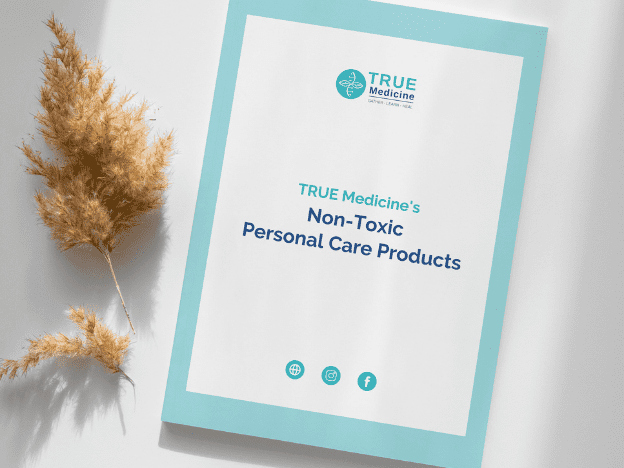 FREE Download!
Non-Toxic Products
Cheat Sheet
Ditch toxic chemicals and zero in on products that support your health