Heal multiple sclerosis symptoms from the inside out.
MS Gut Restoration Protocol
Target MS at its root causes
Cool down inflammation and autoimmunity by removing food sensitvities

Relieve constipation, digestion, and reflux using therapeutic foods and routines

Improve MS fatigue, pain, and mood by repairing leaky gut and boosting the gut microbiome
What people are saying...
"Great program, very informative. It helped me with my gut issues, energy level, and pain."
 "This has been a great informative program for me. It's been so helpful to have some non pharmaceutical strategies to deal with my MS symptoms. Thank you!"
 "Healthy bowel movements and lower neuropathy are a game changer in my life thanks to the Gut Protocol."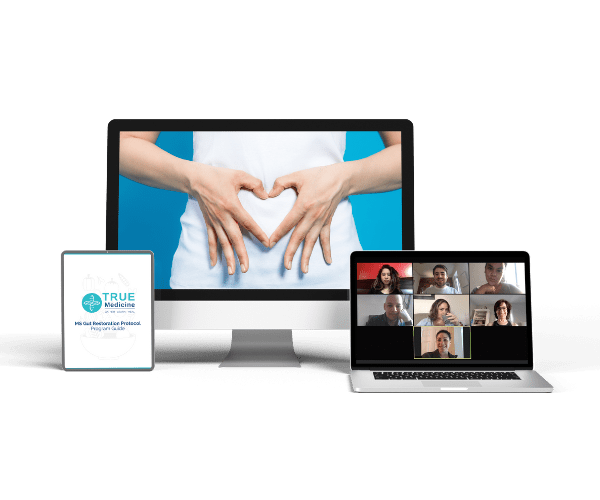 Heal the underlying imbalances
of your MS symptoms
MS Gut Restoration Protocol
Relieve Constipation & Bloating
Support your Gut Microbiome
The Functional Medicine Approach to Gut Health
This proven method for restoring gut health will:
Identify & Remove
Food Sensitivities
Replace
Deficient GI factors
Restore
the gut microbiome
Dr. Payrovi's background in conventional, integrative, and functional medicine brings a more effective approach to targeting MS at its root cause. This whole person approach is designed to complement your current neurology care to improve your future MS health.
She partners with Dr. Guimaraes whose decades of clinical experience will support your through restoring your gut health.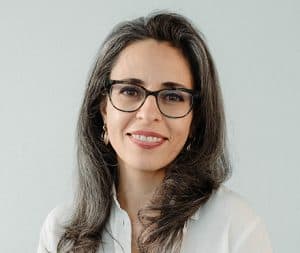 Chief Scientific Advisor and Co-founder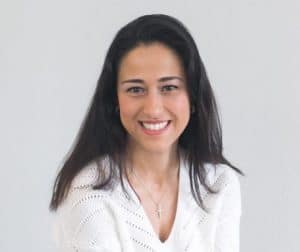 Dr. Roberta Guimarães, DDS, MACM
Functional Medicine Health Coach
Frequently asked Questions