Join the MS Gut Restoration Protocol
Program Runs October 21 - December 02, 2023
Program guide and elimination diet recipes (downloadable)

Weekly Zoom meetings with Dr. Susan and Dr. Roberta to answer your questions

Group health coaching by Dr. Roberta to guide you through the protocol

Access to TRUE Medicine's private online forums and Dr. Susan's Q&A

Pre & post program self-assessments to measure your progress

A community of like-minded peers working to live well with MS
Installment plan available
Treat MS at the Root Cause
Get ready to heal from the inside out!
This program targets gut health as one of the underlying imbalances of multiple sclerosis. 
Relieve Constipation & Bloating
Support your Gut Microbiome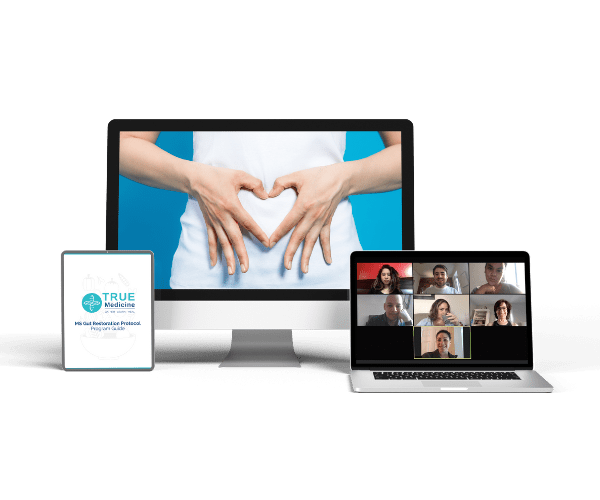 MS Gut Restoration Protocol
6 weeks to heal from the inside out
Treat multiple sclerosis at the root cause
This program was developed by Dr. Susan Payrovi, whose broad training in conventional as well as integrative and functional medicine gives her a broad understanding of the strategies that successfully target MS at the root cause.
She partners with Dr. Roberta whose decades of clinical experience will support your through restoring your gut health.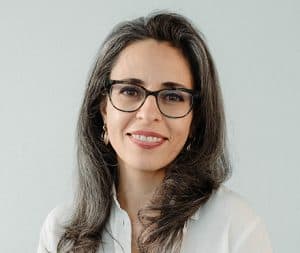 Chief Scientific Advisor and Co-founder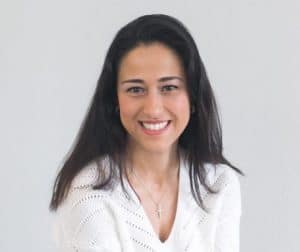 Dr. Roberta Guimarães, DDS, MACM
Functional Medicine Health Coach
"Honestly it's crazy how much energy I feel. I am actually thinking of being on this kind of a diet for a very very long time."
 "I feel lighter, my system is working everyday.  I appreciate the group and the conversation. It's given me a lot to aspire to."
The Functional Medicine Approach to Gut Health
Functional medicine specializes in getting to the root cause, not just managing symptoms.
To support gut health, damaging factors are removed while nourishing factors are replaced.
With decades of experience working with hundreds of patients,
we will guide you through this extensive protocol successfully to rebuild your gut health.
This proven method to restoring gut health will:
Identify & Remove
Food Sensitivities
Replace
Deficient GI factors
Restore
the gut microbiome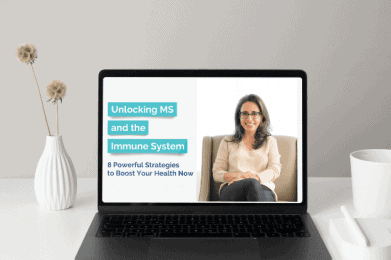 FREE Mini Course!
8 Powerful Strategies to
Boost Your Health
Discover the Root Causes
of MS and Heal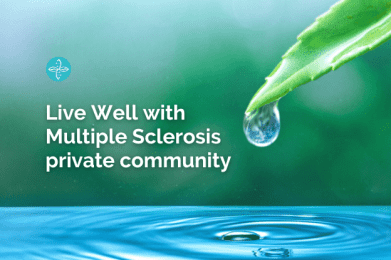 FREE Facebook Group
Meet Other
Like-Minded People
Free private community
led by Dr. Roberta