Enter to win a free TRUE Medicine program of your choice
In line with our mission of bringing evidence-based lifestyle strategies to the
MS community, TRUE Medicine is committed to supporting those
who otherwise could not participate in our programs.
About TRUE Medicine Scholarships
We offer a limited number of partial scholarships to those with financial need. Each scholarship covers half the cost of a program. 
Scholarship applications are reviewed and awarded per program cycle. 
We ask that each participant pays a portion of the course cost so that we can support the greatest number of participants possible.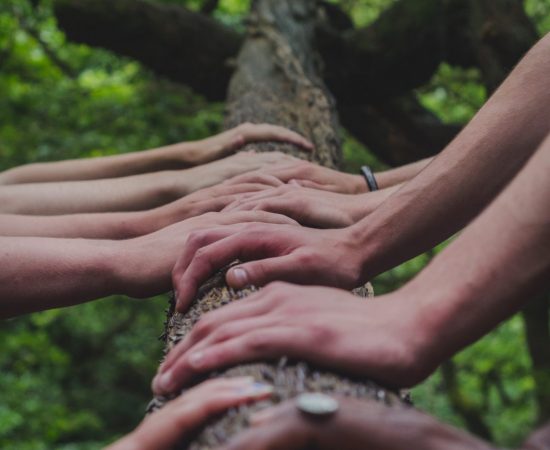 Email us at LiveWell@TRUEMedicineMS.com with questions.