In line with our mission of bringing evidence-based lifestyle strategies to the MS community,
TRUE Medicine is committed to ensuring everyone can participate in our programs.
About TRUE Medicine Scholarships
We offer partial scholarships to those with financial need.
Scholarship applications are reviewed and awarded per program cycle.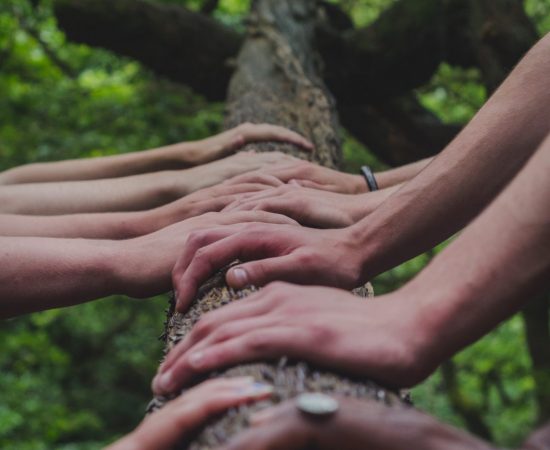 Email us at LiveWell@TRUEMedicineMS.com with questions.