Join Live Well with MS
Foundations Program

Program Runs August 19 - November 11, 2023
Program workbook (downloadable)

Weekly Zoom meetings with Dr. Susan and Dr. Roberta to answer your questions

Group health coaching by Dr. Roberta to support you towards better health

Access to TRUE Medicine's private online forums and Dr. Susan's Q&A

Pre & post program self-assessments to measure your progress

A community of like-minded peers working together to live well with MS
Installment plan available
The oNLY Multiple sclerosis program teaching the 5 key lifestyle pathways
"Live Well with MS" Foundations Program
Create a healing environment in your body in just 12 weeks!
Impact your body at the cellular level using functional medicine tools
Take an upstream approach to treating MS at the root cause
Understand the connection between your daily choices and symptoms
Experience the transformation that comes from healing in community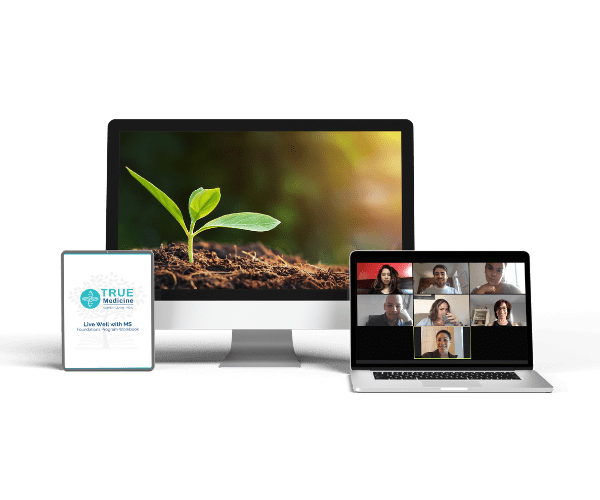 Live Well With MS
Foundations Program
12 weeks To create a healing environment in your body
The only program teaching the 5 essential pathways to target MS symptoms.
The foundations program was developed by Dr. Susan Payrovi, a physician who also lives with multiple sclerosis. 
She is partnered with Dr. Roberta Guimaraes who has over 20 years of varied clinical experience.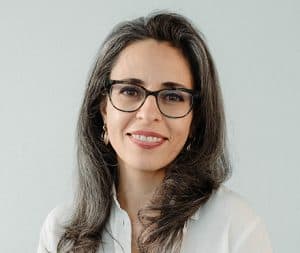 Chief Scientific Advisor and Co-founder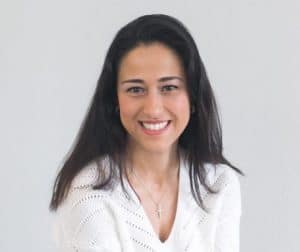 Dr. Roberta Guimarães, DDS, MACM
Functional Medicine Health Coach
"The program succinctly outlined step-by-step how to reach each goal. It allowed me, for the first time ever, to see the full picture. Making goals and knowing I was meeting every other week with fellow participants was hugely helpful in keeping motivated and making positive changes. The connection piece [Gathers] was HUGE in feeling supported and staying motivated to meet my goals."
"TRUE Medicine empowers people with MS to take better control of their health. Dr. Susan is incredibly knowledgeable about how to improve one's wellness through different lifestyle changes that go beyond the therapies recommended by western medicine practitioners. I am so grateful to have met other MS warriors who have inspired me to live a healthier life."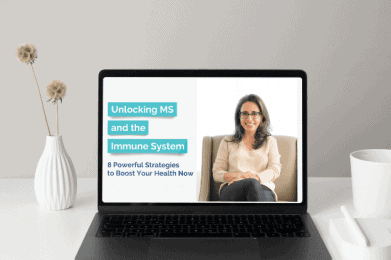 FREE Mini Course!
8 Powerful Strategies to
Boost Your Health
Discover the Root Causes
of MS and Heal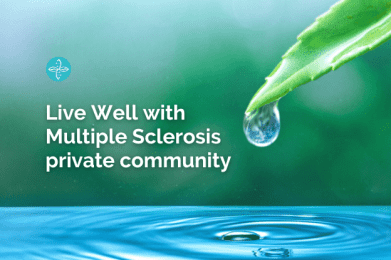 FREE Facebook Group
Meet Other
Like-Minded People
Free private community
led by Dr. Roberta