Enter to win a free TRUE Medicine program of your choice
Live Well with MS
Foundations Program
The only lifestyle program designed specifically for multiple sclerosis
Go Beyond Symptom Management &
Experience Whole-Body Transformation
While no two cases of MS are the same, the underlying imbalances are.
These imbalances are largely influenced by how we eat, sleep, move, manage stress, and interact with our environment. 
TRUE Medicine harnesses the epigenetic power of lifestyle habits to lower inflammation and balance the immune system.  
Our programs provide education and inspiration within a supportive community environment to support your journey to wellness. 
The Live Well with MS program is now closed.
The next group will be held in 2023
While you're waiting, get the free mini course and join our private MS group.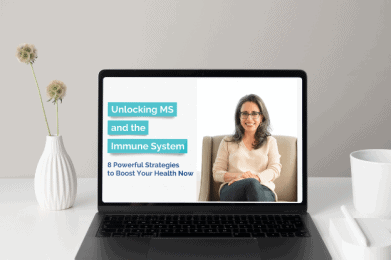 8 Powerful Strategies to
Boost Your Health
Discover the Root Cause
of MS and Heal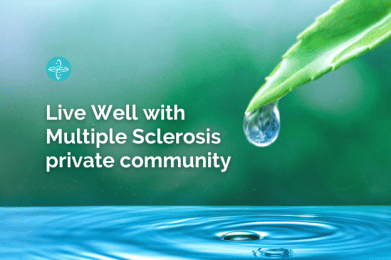 Meet Other
Like-Minded People
Free private community
led by Dr. Roberta
The program succinctly outlined step-by-step how to reach each goal. It allowed me, for the first time ever, to see the full picture. Making goals and knowing I was meeting every other week with fellow participants was hugely helpful in keeping motivated and making positive changes. The connection piece [Gathers] was HUGE in feeling supported and staying motivated to meet my goals."
TRUE Medicine empowers people with MS to take better control of their health. Dr. Susan is incredibly knowledgeable about how to improve one's wellness through different lifestyle changes that go beyond the therapies recommended by Western medicine practitioners. I am so grateful to have met other MS warriors who have inspired me to live a healthier life."
The "Live Well with MS" Foundations Program
Get the tools to reclaim your health in this 12-week comprehensive program 
Educate and empower yourself to confidently manage your symptoms
Create an actionable, personalized MS
self-care plan
Get targeted health coaching to implement your goals step-by-step
Experience the transformation that comes from healing in community
Learn all 5 essential lifestyle strategies to improve your health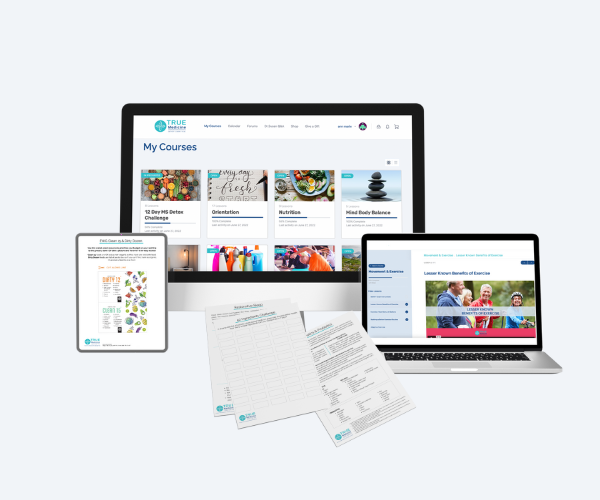 Next group runs
Month date - Month date
Live Well With MS Foundations Program
12 week Program To Reclaim Your Health
The only program teaching the 5 essential lifestyle strategies to target MS symptoms.
Better Health Can Be Yours!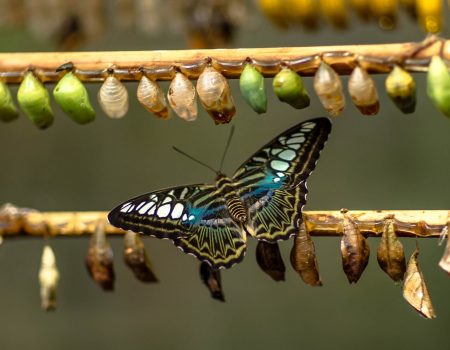 Your Complete Toolkit for Living Well with MS Includes:
The life-changing results from this program
85%
of program participants said the program motivated them to take action and build healthy sustainable habits
90%
of program participants are very likely to recommend TRUE Medicine to the MS community
88%
of program participants lowered their number and severity of symptoms
70%
of program participants improved their physical health
40%
of program participants improved their mental health
What Makes TRUE Medicine So Powerful?
Have Questions? Let's Talk.
Find out how TRUE Medicine can benefit you.
"I really could have used this program in my first few years after diagnosis."
"The Gathers were a great way to keep me accountable. Now that it's been 2 months, I feel like I have formed some habits that I will continue using!"
"My goal is to change how I adapt and adopt new habits and ways of thinking because of this program. It has reinforced what I know, taught me new things, and given me a plan to implement."
"This program has opened my mind to so many resources and hope. I had been under the impression that medication was my only option. With this program I now feel I have control over my health again. I can actively make my body and life better. I feel alive again!"
"I have learned about each of the module topics in the past, but it has been difficult for me to make permanent changes. Having the supporting documents, Gatherings, and peer relatability helped me to take a deeper dive into all of these important topics, and make a new commitment to my health."