We are health professionals
who know MS on a personal
and professional level

We Use These Strategies Too
We've experienced the powerful benefits of these tools in ourselves and our patients
Our community of people
living with MS is with you
every step of the way
To educate and inspire those living with MS
to intentionally design and create their future health.
What sets TRUE Medicine Apart
I started TRUE Medicine not really knowing what to expect. I finished the program with so much more than I anticipated. I feel like I have allies, I have support and I have resources that I know are trustworthy because I had the opportunity to talk and listen to Dr. Payrovi and the health coach."
It was so nice to be in a group of people who get what it's like to have MS who are all having their experiences and share stories of overcoming and providing support. Dr. Susan and the health coach are amazing, insightful, generous with their time, and provide very useful feedback on how to improve what you're already doing."
When I was diagnosed with MS after the birth of my first child, I was overwhelmed. I wanted to take back control and improve my health, but I didn't know where to start. I researched integrative medicine to expand upon my conventional medicine training. What I found changed my life. 
These evidence-based lifestyle strategies are centered around one key concept: if you want to improve your health, you must to create a healthy environment. While there is so much about MS we cannot control, we can optimize our diet with nutrient-dense foods, improve the quality of our sleep, practice better stress management,  and gather with supportive, like-minded people. When I implemented these lifestyle changes, I soon experienced improvement in my symptoms and overall health. As I have maintained these habits, these changes have been long lasting.
Better health is within reach for all of us who live with MS. I want to share True Medicine with you so you too can reclaim your health and get back to being you!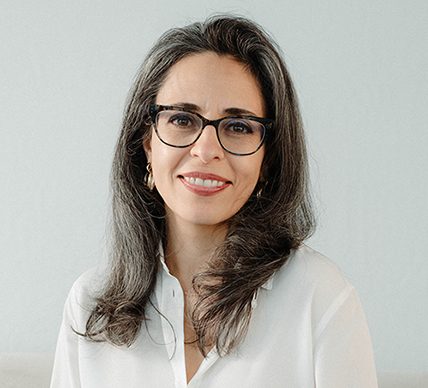 Co-founder and Chief Scientific Advisor
Board Certified in Integrative Medicine, Anesthesiology, and Hospice & Palliative Medicine
Certified in Functional Medicine and medical acupuncture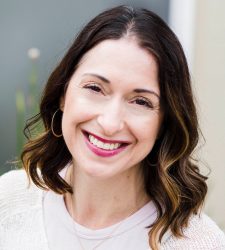 Co-founder, Project Development, Marketing
Licensed Acupuncturist
Masters of Traditional Chinese Medicine
Masters of Science in Public Health
Marrying decades of public health and clinical experience, Ann Marie oversees program development, marketing, and business strategy to ensure a seamless experience. TRUE Medicine is her answer to taking health promotion from theory to reality.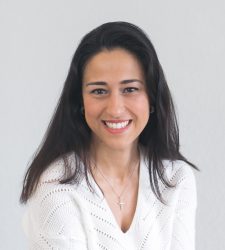 Health Coach, Gather Facilitator
Certified Functional Medicine Health Coach
Doctor of Dental Surgery (Brazil)
Masters of Acupuncture and Traditional Chinese Medicine (Brazil)
As your group health coach, Roberta supports you to create the conditions for your healing. She moderates the online Gathers and forums and partners with you to ensure your goals become habits.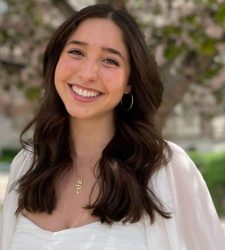 Research and Program Development Assistant
B.S. in Neuroscience
Certified yoga instructor
Whether it's literature reviews, content creation for video slides, or easy to use handouts, Nikki is our behind the scenes superhero. She infuses her love of neuroscience and healing arts with her creativity to bring our learning materials to life.