Are you a healthcare practitioner caring for patients with MS?
TRUE Medicine was created by healthcare professionals who understand MS on a personal and professional level.
This program was designed for patients looking to take an active role in their disease management.
Our approach improves patient outcomes by synergizing your expert MS care with our evidence-based lifestyle medicine program.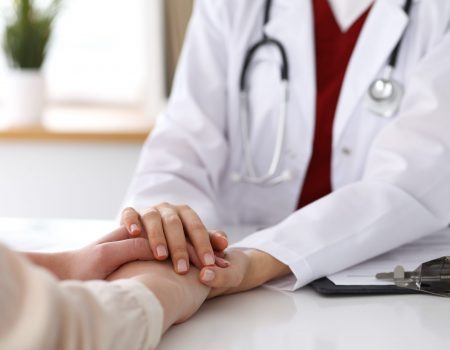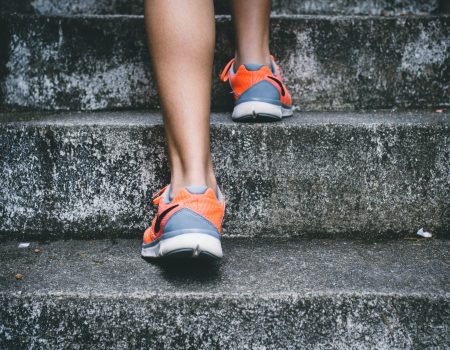 Direct patients to resources
For Positive Behavior Change
Instilling healthy behaviors in patients requires dedicated  resources.
TRUE Medicine offers focused wellness support within a like-minded community to create long-term habits.
Patients emerge from the program empowered to take a proactive role in their care
Combining neurology care with lifestyle medicine is the MOST POWERFUL MS treatment
Lifestyle strategies create
the foundation to
optimize your expert care
Our program gives patients
evidence-based tools
to  build healthy behaviors
Show your patients
the path to TRULY
comprehensive MS care 
Get a complimentary program for 3 of your patients
As a physician and patient living with MS, I have a unique perspective on managing this condition.
When I received my diagnosis a decade ago, I was at a loss for what I could do beyond my conventional training to impact my health. I studied integrative and functional medicine to widen my understanding of chronic disease and find new tools to manage a complex condition like MS. As I implemented these lifestyle tools both personally and with my patients, the synergy between lifestyle and conventional medicine was unmistakable.
I created TRUE Medicine to bring the benefits of integrative care to those living with MS, at a fraction of the cost.
As partners in care, together we can bring the benefits of comprehensive MS care to your patients too.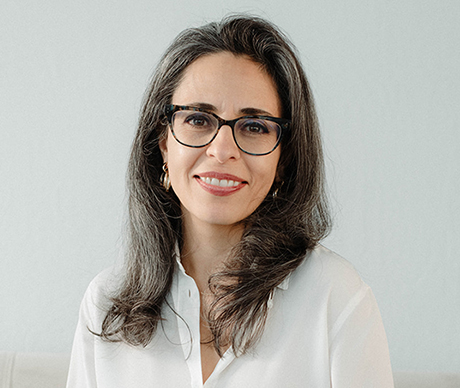 Co-founder, Chief Scientific Advisor
Board certified in integrative medicine, anesthesiology,
and hospice & palliative medicine.
Certified Functional Medicine Practitioner.
What Makes TRUE Medicine So Powerful
Our program optimizes your neurology care for improved outcomes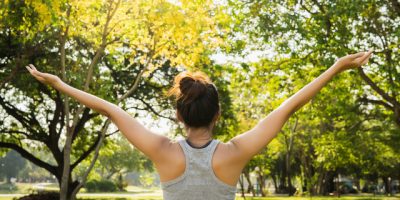 Patients are supported to shift their mindset, change their habits, and take an active role in their disease management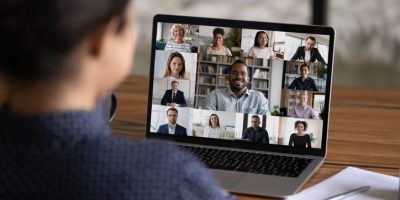 Our online group format lowers barriers of cost and access to integrative and functional medicine strategies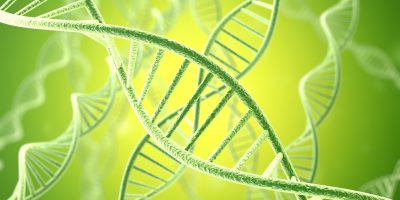 The epigenetic power
of lifestyle medicine
is leveraged to support
body systems
Live Well with MS Foundations Program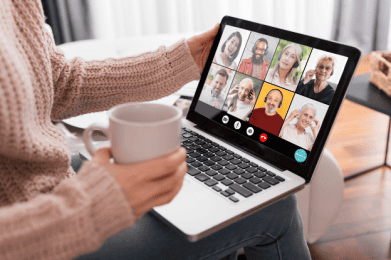 In 12-weeks, your patients will be guided to:
The 5 key lifestyle habits covered:
This Program Works!
85% of pilot program participants said the 12-week program
was an important addition to their existing MS care plan.
Speak to Dr. Payrovi to find out how
this powerful program can work for your patients!
And get a complimentary program for 3 of your patients.
The Results Speak for Themselves
Our pilot study found that adding lifestyle strategies to existing
neurologic care is a powerful solution to MS care
lowered the number and
severity of their symptoms
improved their
physical health
improved their
mental health
"TRUE Medicine empowers people with MS to take better control of their health. Dr. Susan is incredibly knowledgeable about how to improve one's wellness through different lifestyle changes that go beyond the therapies recommended by Western medicine practitioners. I am so grateful to have met other MS warriors who have inspired me to live a healthier lifestyle."
"As a newly diagnosed person, I can feel like I'm alone on an island with a lot of options and no one who understands. It was so nice to be in a group of people who get what it's like to have MS. The teaching was done at a pace that I could maintain! I highly recommend this program to anyone looking for ways to improve their life with MS and/or looking for community."