Ready for a REAL detox to feel good fast?
Introducing the 12 Day MS Detox Challenge
Harness the power of food to impact your MS symptoms
Go from tired and anxious to energized and focused

Address sleep, hormones, and gut health at the root cause

Discover new ways of managing your MS symptoms using a holistic approach
"Honestly it's crazy how much energy I feel. I am actually thinking of being on this kind of a diet for a very very long time."
 "I feel lighter, my system is working everyday.  I appreciate the group and the conversation. It's given me a lot to aspire to."
12 Day MS Detox Challenge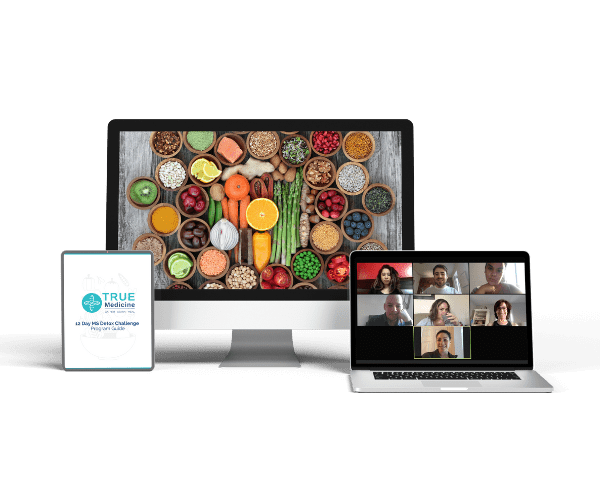 You're just 12 days away from feeling better!
A simple and sustainable method to reset and feel good
The functional medicine approach to detox
This safe, sound, whole food-based approach to detox will:
Replenish
Healing Nutrients
The detox program was developed by Dr. Payrovi and Dr.Guimarães who each have over 20 years of clinical experience in conventional and holistic medicine. They will guide you through the program step by step.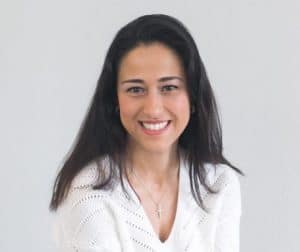 Dr. Roberta Guimarães, DDS, MACM
Functional Medicine Health Coach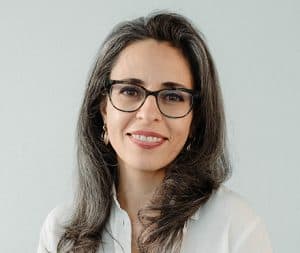 Chief Scientific Advisor and Co-founder
Frequently asked Questions