Enter to win a free TRUE Medicine program of your choice
The 12 Day MS Detox Challenge
Discover a Safe and Sustainable Approach To Detox
The 12 Day MS Detox Program is now closed.
The next group will be held in 2023
While you're waiting, get the free mini course and join our private MS group.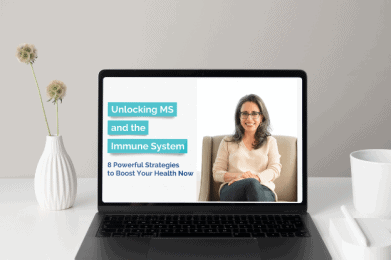 8 Powerful Strategies to
Boost Your Health
Discover the Root Cause
of MS and Heal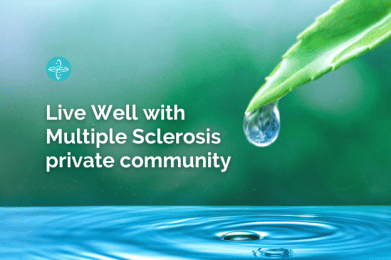 Meet Other
Like-Minded People
Free private community
led by Dr. Roberta
Are You Suffering from Toxic Build Up?
Are you tired all the time?
Having difficulty concentrating?
Is your mood off?
Is your digestion off?
Are you in pain?
Do you have vague symptoms with no clear diagnosis?
The common thread may be toxicity, which is much more prevalent than we think - especially with multiple sclerosis.
Why Detox is Important with MS
Man-made toxins enter our bodies, harming the brain, nervous and immune systems, mitochondria, hormones, and more.

That's the last thing we need with MS!
There is no limit to the damage or symptoms that toxins can cause. A trial detox is an important step in determining the degree in which your MS symptoms are influenced by toxic disruptors in the environment.
There are safe and natural approaches to removing toxic disruptors, allowing the immune and nervous systems to restore.
A food-based detox supports the liver and other organs to clear out toxins, making room for optimal functioning.
12 Day MS Detox Challenge
Reset and Restore in just 12 days
Detox your body and restore your immune system.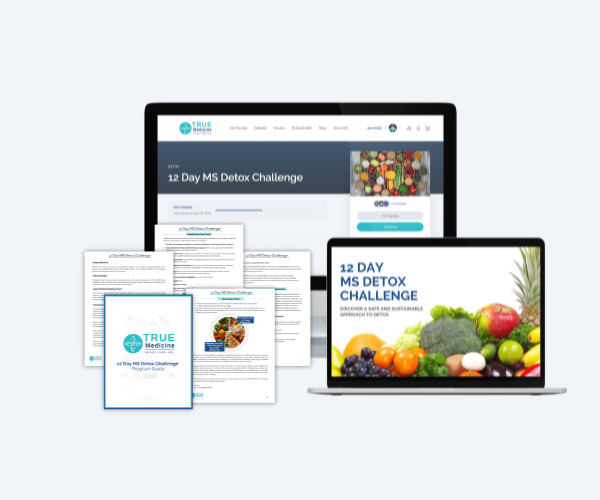 A Proven and Effective Way to Improve your Health
You DESERVE to feel well!
This program was specifically designed to help people with MS reset,
rebalance and recharge, now and for years to come.
Start your journey towards a greater sense of well-being, clarity, and balance.
"Honestly it's crazy how much energy I feel. I am actually thinking of being on this kind of a diet for a very very long time."
 "I feel lighter, my system is working everyday.  I appreciate the group and the conversation. It's given me a lot to aspire to."
The functional medicine approach to detox
Functional medicine specializes in getting to the root cause, not just managing symptoms. To create health, harmful substances are removed and replaced with what nourishes the body.
With decades of experience working with hundreds of patients, we know the ONLY
sustainable approach to detox is based in nutrition and supportive lifestyle strategies while removing toxic disruptors.
This safe, sound, whole food-based approach:
Replenishes
Healing
Nutrients
Our 12 day MS Detox Challenge can help if: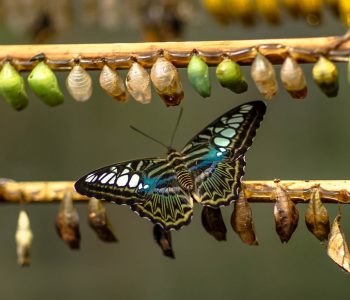 "I like the approach here because it made it easier for me. I enjoyed trying out most of the recipes provided. So much fun!"
 "I'm so glad I got on this path to detox and meeting this community. I'm so glad I got on this path to detox and meeting this community."
Rebalance your body with a proven method:
the basics of a safe
detox to balance
body systems
from a certified functional medicine health coach and your peers
to measure the
impact of detox on
your symptoms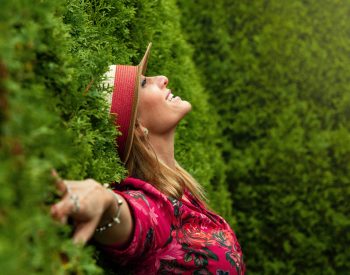 This program gives you everything you need to be successful:
12 Day MS Detox Challenge
Next group runs in 2023
Coaching support to implement your goals

Live Zoom meetings with Dr. Susan and Coach Roberta

Dedicated live Q&A sessions with Dr. Susan

Access to TRUE Medicine's private online forum and Dr. Susan's Q&A

Pre and post program assessments to measure your progress

Connect with others in the program
Installment plan available
This detox program was developed by Dr. Roberta Guimarães, a functional medicine
certified health coach with over years of  20 years combined clinical practice in dentistry
and Traditional Chinese Medicine who knows what works and what doesn't.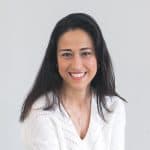 Functional Medicine Health Coach
Certified Functional Medicine Health Coach
Doctor of Dental Surgery (Brazil)
Masters of Acupuncture and Traditional Chinese Medicine (Brazil)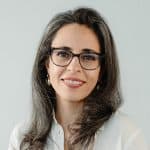 Chief Scientific Advisor and Co-founder
Triple board certified in integrative medicine, anesthesiology, and hospice & palliative medicine
Certified in functional medicine and medical acupuncture