Scroll down to see the full list of webinars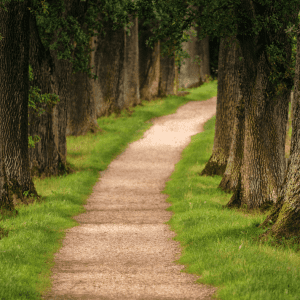 An MS diagnosis can be disorienting and full of emotions,
...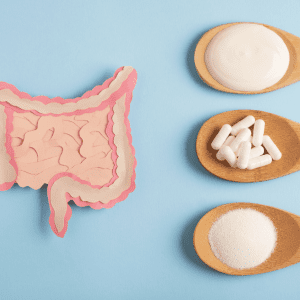 It's a fact that there are more microbial cells living
...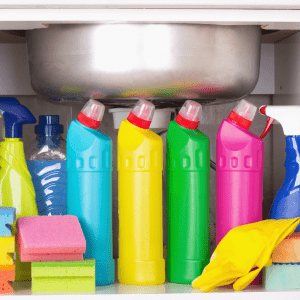 Man-made toxins lurk in plain sight, and your home is
...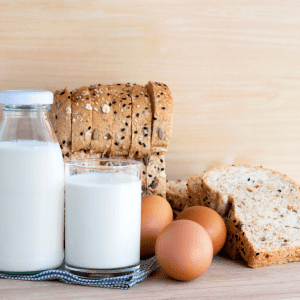 Chances are if you live with MS, you have food
...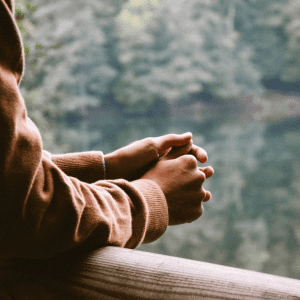 Multiple sclerosis, a condition that touches ALL dimensions of a
...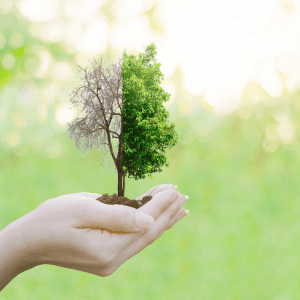 "Time is brain" is borrowed from the world of stroke,
...
No event found!