Enter to win a free TRUE Medicine program of your choice
FREE RESOURCES to take your self-care to the next level!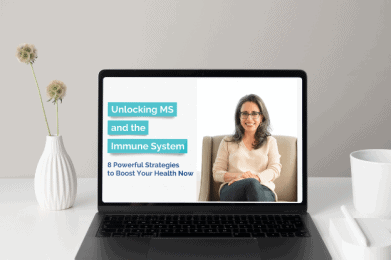 8 Powerful Strategies to
Boost Your Health NOW
Discover the root causes of MS and unlock your immune system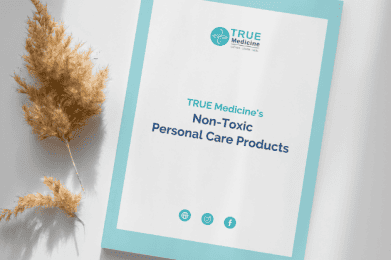 FREE Non-Toxic Product
Cheat Sheet
Ditch toxic chemicals and zero in on products that will support your health
What Makes TRUE Medicine So Powerful?
At TRUE Medicine, we don't do short term fixes.
It's what you do over the long term that matters.
Which program is right for you?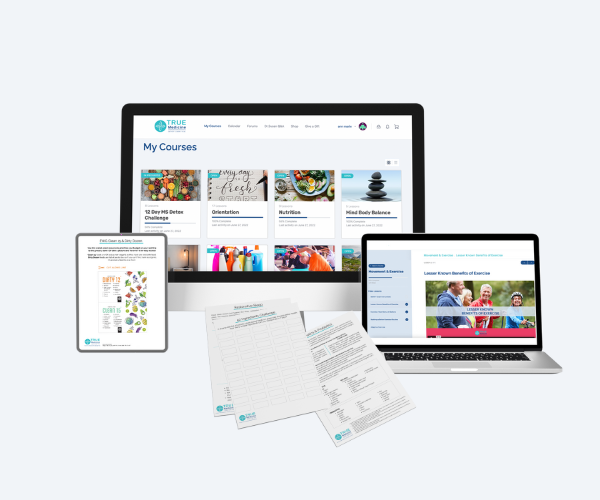 Next group runs
Month date - Month date
Live Well With MS Foundations Program
12 week Program To Reclaim Your Health
The only program teaching the 5 essential lifestyle strategies to target MS symptoms.
12 Day MS Detox Challenge
Reset and Restore in just 12 days
Detox your body and restore your immune system.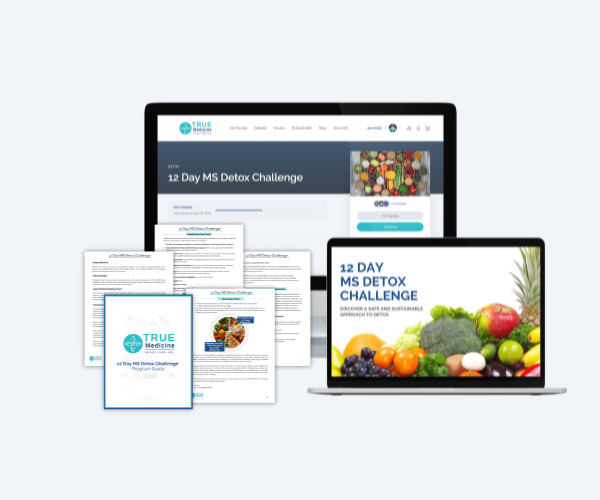 "Thank you for a safe place to learn healing living skills in a safe, inclusive environment!. I feel more connected with myself and much more empowered to meet my "mind, body, spirit and emotional" needs. You really are spreading intangible value to other people's lives!"
 " I wish that everyone with MS could benefit from this program, which is led by a wonderful integrative medicine physician, Dr. Susan Payrovi who has a wealth of knowledge and clinical experience guiding MS patients to live more healthful lives. She herself has MS and she really understands what we are facing."
 "The program gave me the education and tools to make new healthy habits and understand the why and how. The meetings are inspirational, motivating and a safe and caring place to grow and learn and meet others with MS. What I learned, I implemented and I feel much healthier as a result!"
Be a part of our Community!
Join our list for MS wellness tips, early course
announcements, and bonus content.
You'll also receive special offers and program discounts.