Fasting and MS: How to Fast the Right Way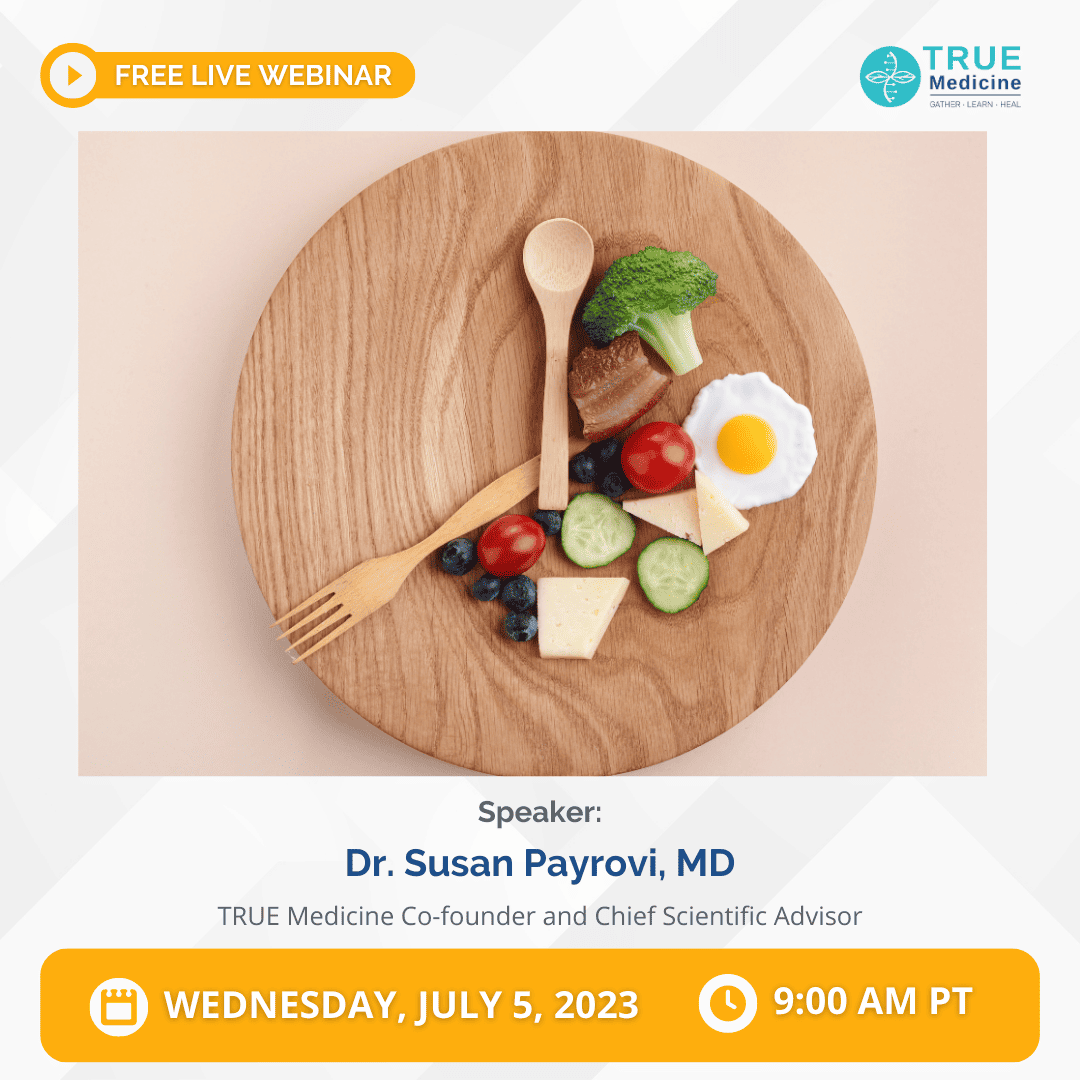 Does fasting help MS? Join us to explore fasting for multiple sclerosis as a time-tested tool with untapped potential to improve inflammation and the symptoms of MS. This ancient tool is highly underutilized, given that it is safe for most, affordable, and effective. Dr. Susan presents fasting as a tool that heals the body at the cellular level, supporting the immune, gut, and nervous systems. It's an inside out approach that complements and boosts whatever therapy you are using for MS. Most importantly, she will cover how to safely approach fasting to minimize harm.
You will learn:
How fasting turns on cellular processes, like autophagy, to improve MS
The research behind MS and intermittent fasting, time restricted eating, and fasting-mimicking diets
Data on fasting and MS fatigue, pain, and mood
How to choose and maximize a fasting method that works for you
How to avoid the pitfalls and dangers of fasting
Cost: Free
Register: Please use the form on the right to register and receive an email with the Zoom link
"If the registration form does not appear on the right, please try the following:
Be sure you are using the newest version of your browser
Try switching to a different browser
Javascript should be enabled on your browser
Check for antivirus, firewalls, browser extensions, or VPN that can prevent the form from loading.
If you are still having trouble, email us at LiveWell@TRUEMedicineMS.com so we can register you.