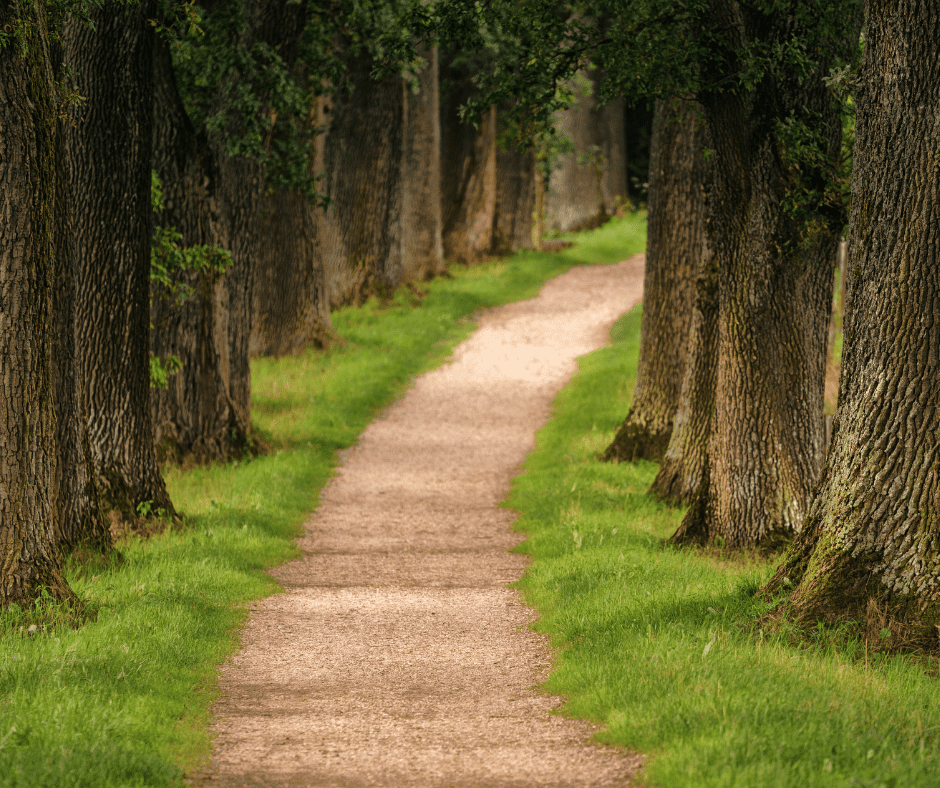 What EVERY Newly Diagnosed Person with MS Must Know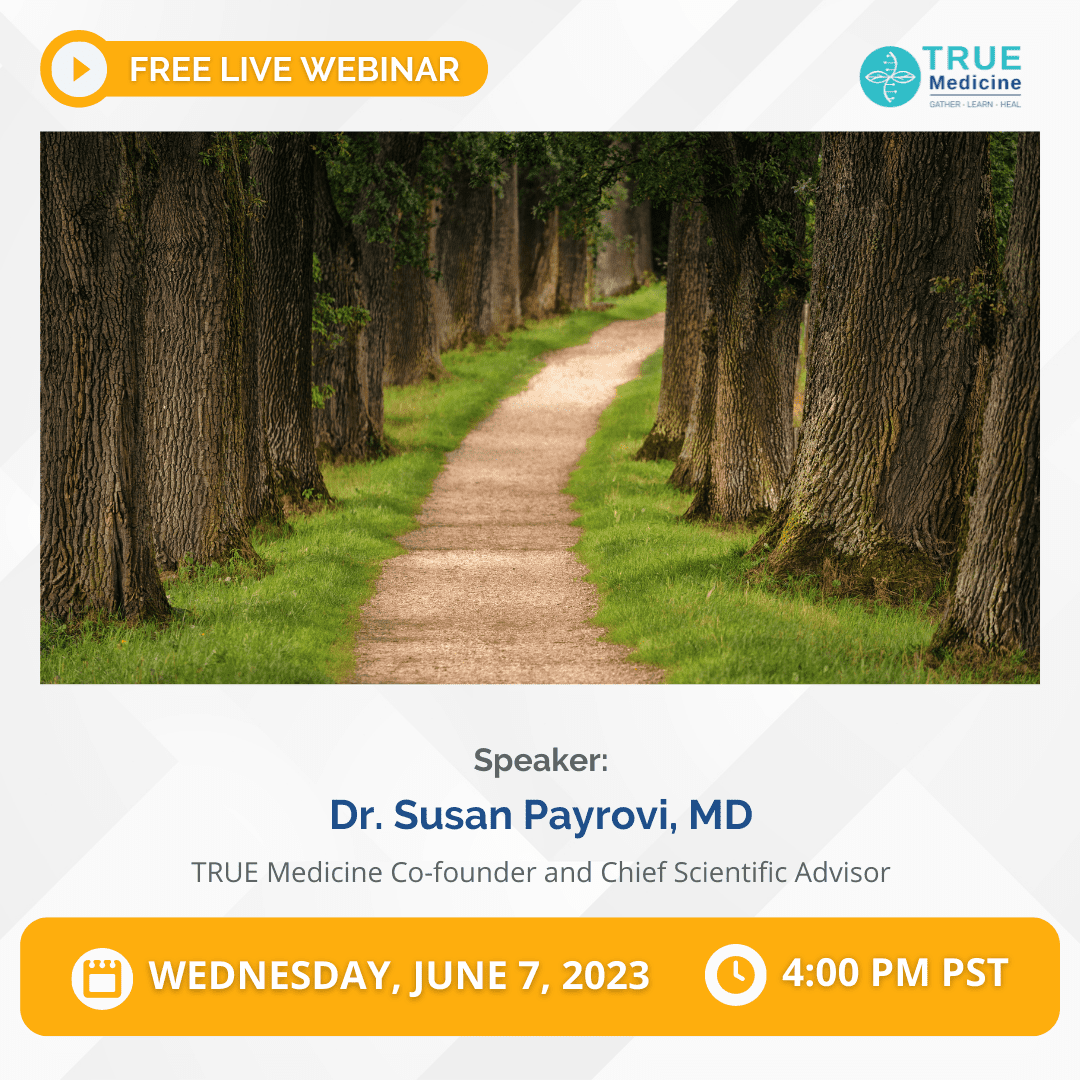 An MS diagnosis can be disorienting and full of emotions, especially if you don't have the right information or support to begin the work of healing your immune system. Dr. Susan and KT Sloan (host of the popular MS podcast MS.UNDERSTOOD), who both live with MS, will explore the process of moving through an MS diagnosis and finding that new normal. They will also share what they wish they knew when they first got diagnosed, including "Must Have Tips" for building a healthy immune system.
You will learn:
How to navigate the weight of an MS diagnosis
How to put the right support in place
How ways to deal with uncertainty
How to pivot and find your new normal
5 ways to strengthen your immune system and begin healing MS
Cost: Free
Register: Please use the form on the right to register and receive an email with the Zoom link
"If the registration form does not appear on the right, please try the following:
Be sure you are using the newest version of your browser
Try switching to a different browser
Javascript should be enabled on your browser
Check for antivirus, firewalls, browser extensions, or VPN that can prevent the form from loading.
If you are still having trouble, email us at LiveWell@TRUEMedicineMS.com so we can register you.