Gift Ideas for Someone with Multiple Sclerosis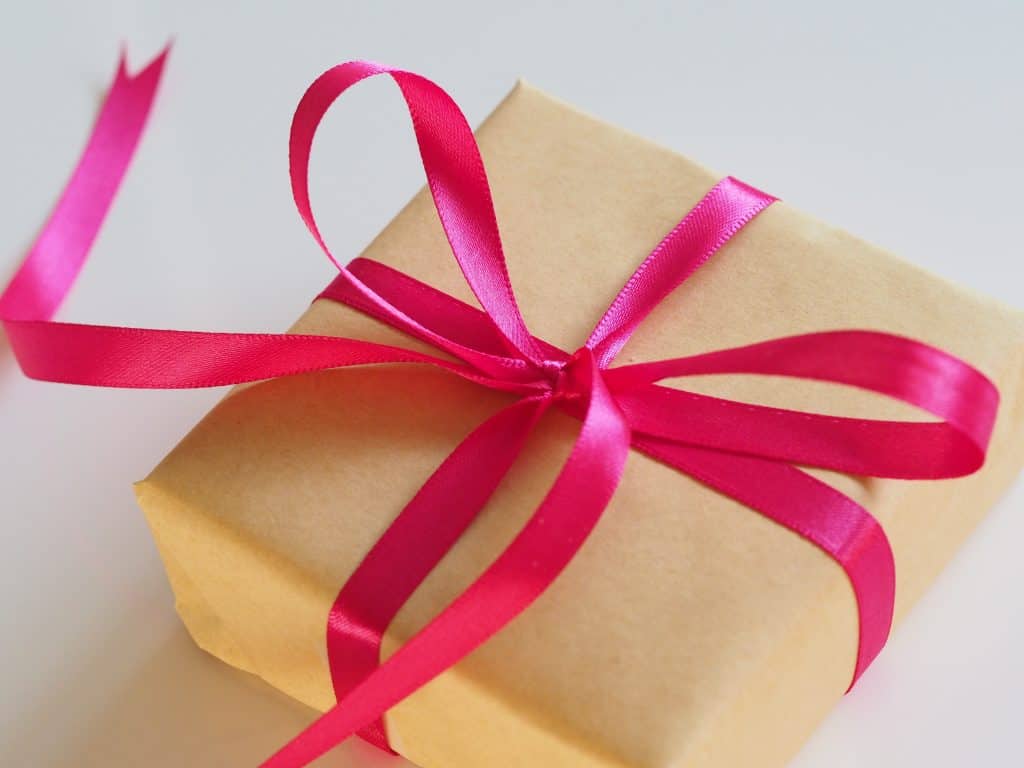 TRUE Medicine's holiday MS gift guide
What's the best gift for someone living with multiple sclerosis?  The gift of health, of course! 
While behavior change is at the heart of getting ahead of MS, I wanted to share with you my favorite tools that make that work easier. Here's a list of products I've personally used and stand by because they've each had a positive impact on my health. These products are perfect gifts for someone with MS, or if you simply want to treat yourself this holiday season! 
And by purchasing these products from our affiliates through our website, you'll be supporting our scholarship program. All proceeds go towards providing TRUE Medicine programs to those who want to live well with MS. It's a win-win!
Heartmath Inner Balance Biofeedback Device
Prove to yourself that meditation works
Biofeedback is a tried and true trick to train your nervous system to relax, which in turn allows the immune system and autoimmunity to calm down. Biofeedback devices for home use, like Heartmath's Inner Balance device, are now available without the cost and inconvenience of working with a biofeedback technician. Perfect for the data driven person with MS who is also a visual learner, biofeedback devices teach your brain to stay in the relaxation response longer.
How does biofeedback work?
The Heartmath Inner Balance biofeedback device uses a simple clip on the ear lobe to measure your heart rate variability (HRV), which is the beat to beat variation in heart rate.  As you breathe yourself into a more relaxed state, you will visualize an increase in your HRV displayed on the app on your smartphone, indicating you are on your way to restoring calm to your nervous system.  Meanwhile in the background, your brain is learning to stay in that relaxed state longer. Inner Balance biofeedback device is a gift the entire family can use. My kids love using it because they think it's a video game that gives them points for slowing their breathing down. Cool, right?
Headspace Mindfulness App
A simple way to start or grow a meditation practice
The Headspace guide to meditation and mindfulness is one of our favorites. Whether you're looking for a beginner's meditation or have a more advanced practice, Headspace has something for everyone. It doesn't take a huge commitment to start seeing changes in your mood and mindset. If you're ready to find more peace in your daily life, check out the Headspace mindfulness app to get started.
You deserve to breathe clean air
Investing in clean air for your home is one of the most high yielding ways of cutting down on toxic exposures.  We know that air pollution has been linked to the onset and progression of MS so this is an investment that will pay off over time. IQ Air HEPA air purifiers are among the highest quality air filters on the market with the ability to filter out particles smaller than 3 microns, such as those found in wildfires smoke.  
We love that IQ Air filters have wheels so you can move them room to room to cover your home with one device. Use Code IQ57955 for 5% off air filter units. (Filter replacements and accessories excluded). 
Let's drink to a healthy microbiome!
Curious if you can make your own home brewed kombucha? Of course you can! For pennies on the dollar, you can make this fizzy, fun drink right at home to nourish your gut microbiome and improve the symptoms of MS.  And the best part is that you will know exactly what went into it.  
But first you'll need to get a mother starter called a SCOBY (symbiotic colony of bacteria and yeast). We love Naturaholic's SCOBY's because they are organic. Once you've got your SCOBY, check out Naturaholic's videos to learn how to brew your own kombucha. Use code TRUEMEDICINE FOR 10% off.  Now get fermenting!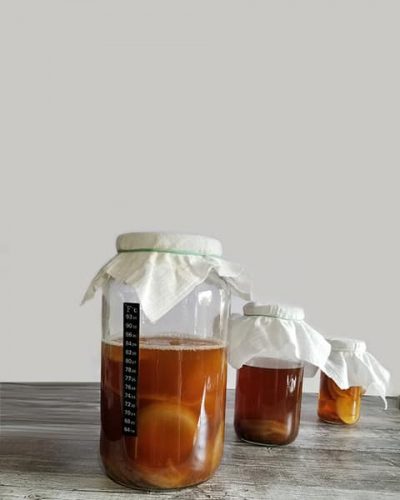 Naturaholic Organic and Vegan Skin Care Products
Healthy skin, healthy immune system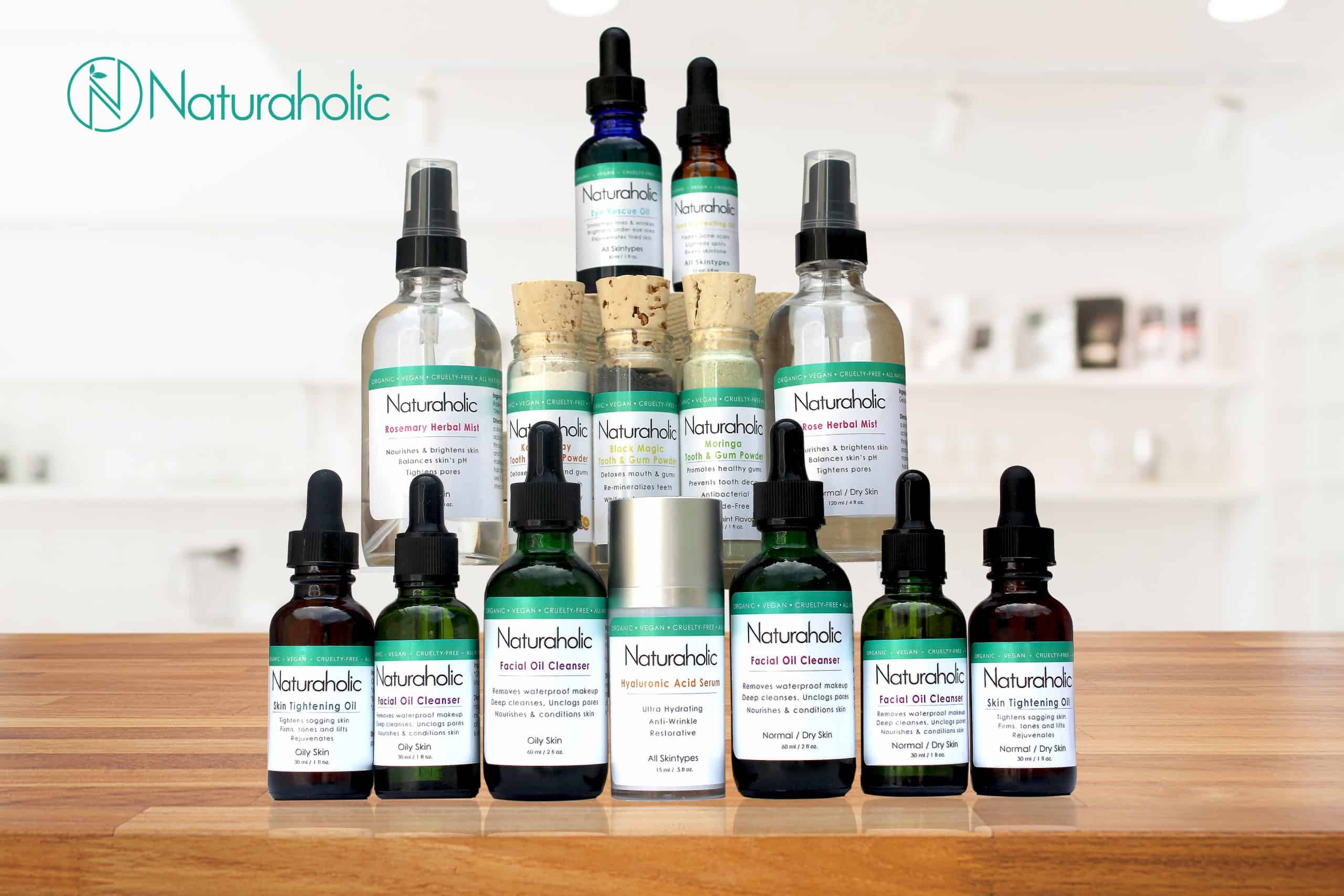 Skin is a major barrier between the inside of the body and the external world. It's also a main route of entry for toxins, much of which enter when we place toxic skin care products directly on the skin. But look no further than Naturaholic for natural, organic, small batch products for your skin, hair, and nails. The founder Nahid takes great care in using the highest quality ingredients that are safe, non-toxic, and they work! You'll love these products because they have ingredients that you and your kids can pronounce. I LOVE the "Eye Rescue Oil" that I use far beyond my eyes as well as her "Nourishing Hair Oil." Use code TRUEMEDICINE for 10% off your order, while supporting our scholarship program. 
Your search for high quality supplements is over
If you know me, you know that I'm not big on supplements, and I always push a food first approach. But there is a time and place for supplementation, such as vitamin D for MS. 
It's not easy finding high quality supplements since consumers don't readily have access to third party testing data. That's why I've put together lists of high quality products in TRUE Medicine's Fullscript Dispensary. Once you create your Fullscript account and grab your 15% lifetime discount, you can view these lists under "TRUE Medicine's Favorites." These handpicked, high quality supplements have tested free of contaminants and their ingredients match what was stated on the label. I've purposely chosen products from a wide price range to make sure taking care of your health doesn't break the bank.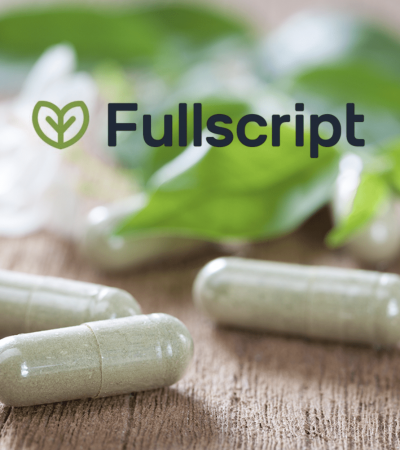 Fullscript Non-toxic Personal Care Products
Non-toxic products that work!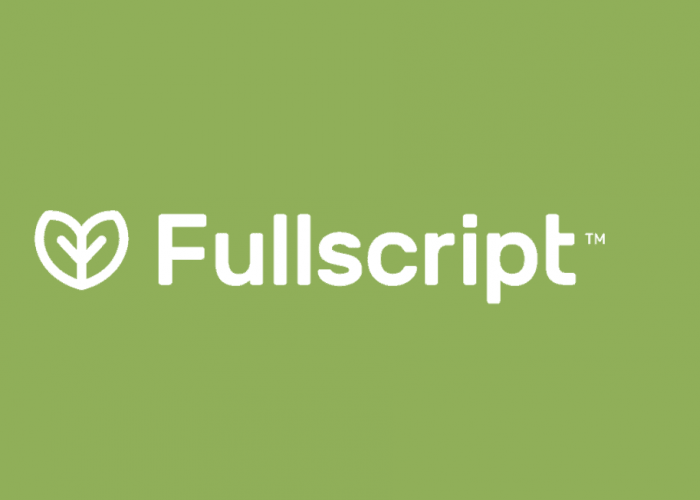 One of the most impactful ways of cutting toxic exposures is by switching to non-toxic products, but it's hard to know which non-toxic products actually work. Well, look no further than TRUE Medicine's Fullscript Dispensary for non-toxic soap, shampoo, deodorant, and lots more. I've vetted every product found on the "TRUE Medicine's Favorites" list. Create a Fullscript account and you'll get 15% off your purchases.
Non-Toxic Furniture Brands: The Futon Shop
Non-toxic bedroom furniture - my holy grail
If you're lucky enough to find truly non-toxic furniture and bedding that is also beautiful, it'll cost you an arm and a leg.  But NOT at the Futon Shop. Aside from solid wood bed and futon frames, they carry mattresses, toppers, and pillows using materials like kapok, latex (yes, it's natural!), wool, bamboo, and cotton. I own two of their shikibuton Japanese-style mattresses, which are by far the best mattresses I've ever slept on. I'm currently eyeing their organic sectionals, which are priced far lower than other non-toxic furniture brands.
If you're ready to budget for and create a non-toxic bedroom, the Futon Shop is your first and last stop. Click here to shop and support our scholarship program.
How to start growing microgreens at home: TrueLeaf Market
Ready to give up pesticide-laden herbs and seeds and start your own home garden? I recommend True Leaf Market because it has everything you need to get started. Microgreens and seeds are great additions to salads and toast to add more diversity and prebiotic fiber to your diet and boost that microbiome. True Leaf Market has easy starter kits if you're wondering how to start a microgreen garden AND all products are organic, which we love. You can get free shipping on orders over $45. Click HERE to start your garden and seeding journey today.
Give the gift of health: TRUE Medicine programs
At TRUE Medicine, multiple sclerosis is very personal for us since our team either lives with or cares for people with MS.  I've spent the past decade compiling the most impactful information that makes a real difference when it comes to improving multiple sclerosis symptoms of pain, fatigue, anxiety, depression, or whatever else MS throws at us. If there was ever a shortcut to getting ahead of MS, TRUE Medicine is it. Check out our upcoming programs in 2023: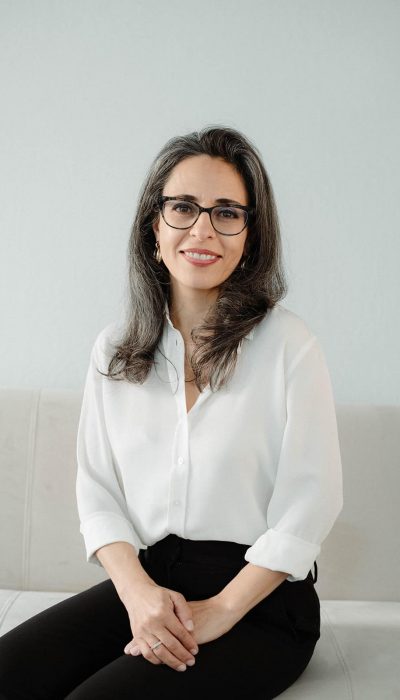 Imagine giving yourself or someone else the gift of knowledge, support, and community to finally get in the driver's seat of your health. This is a gift that will pay off for years to come. Check out our upcoming programs launching in 2023.  
Give a gift that makes an impact!
Think back to all the gifts you've received. Which do you remember? I bet it's not the sweater your aunt gave you or that platter from your neighbor. In our family, our first rule is no plastic and no batteries. The second rule is to choose a gift that provides an opportunity for learning (TRUE Medicine programs), a memorable experience (making kombucha with your family), or improving health (non-toxic products). The best part of this approach is we invest in our health without cluttering up our house with objects we don't need.
I hope this list of "best gifts for MS" helps you give a gift that's memorable and impactful. Let us know in the comments below if you've purchased any of these products and its impact. Happy Holidays!